For us Filipinos, being away from our loved-ones is one of the most difficult sacrifices we have to endure. Despite that, many of our fellow Pinoys take the risk of going abroad in order to provide a better future for their loved-ones.

According to Philippine Statistics Authority, there is an estimated 2.2 million OFWs who are working in various parts of the world from April to September 2016.

But what does a better future really mean? We all have a definition of what a good life and a better future is, and it varies from one person to another. However, we all know that having your own house is one of the criteria. And for our OFW friends, it is one of the biggest reward for their sacrifices.

With that in mind, CitiGlobal partnered with Singapore Expo to bring property investments closer to our OFWs in Singapore. Held in  Singapore Expo Hall GHJ last November 25-26, 2017, the Philippine Property Expo showcased the leaders and influencers in the real estate industry in the Philippines including CitiGlobal. The event aims to introduce the thriving real-estate industry in the Philippines and offer foreign investors and OFWs a peek at this continuously growing industry.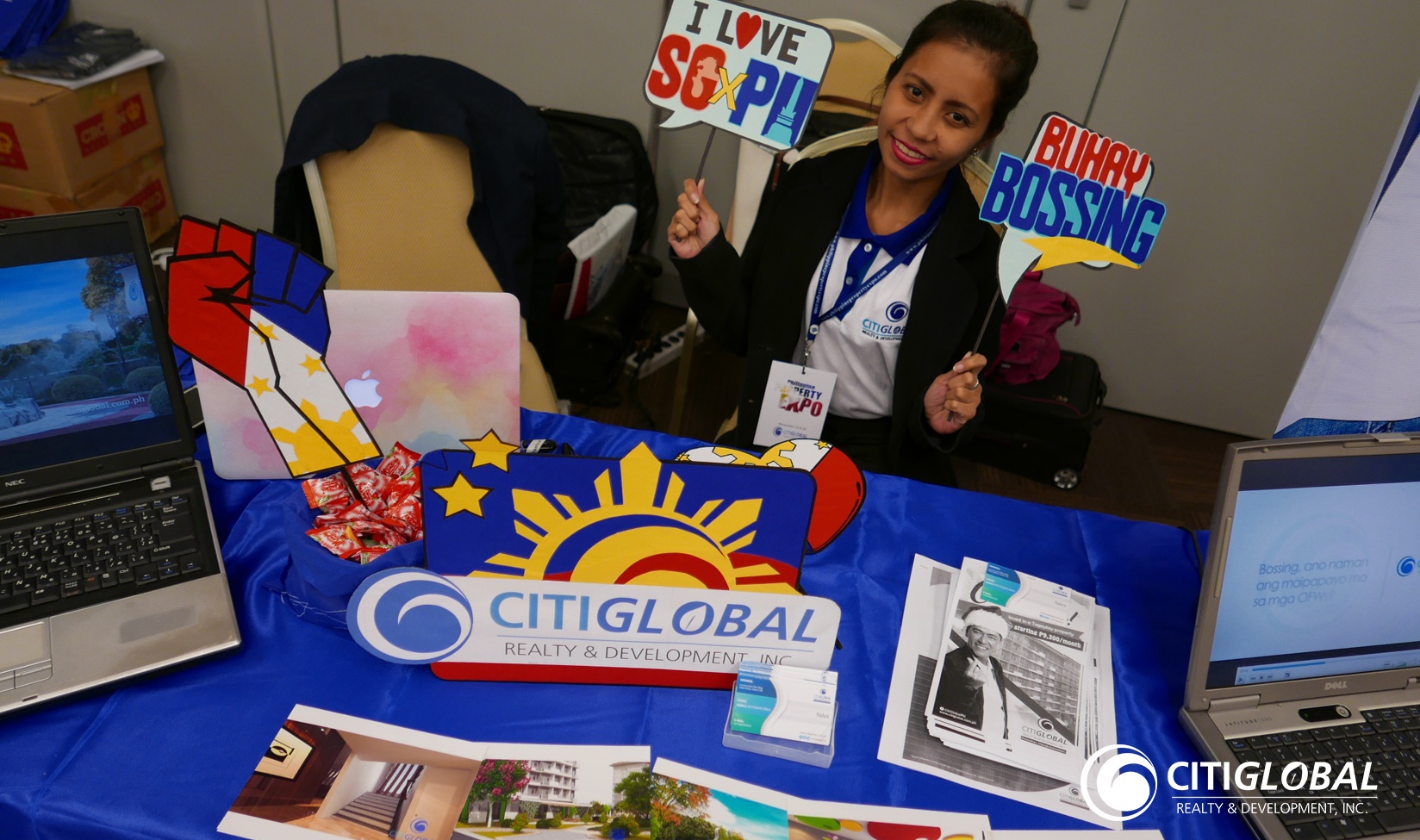 As one of the exhibitors, CitiGlobal featured its current developments in Tagaytay - Tagaytay Fontaine Villas and Tagaytay Clifton Residences. The team discussed the amenities, benefits, pricing structure and other important considerations every homeowner are looking into. In addition, they also talked about how owning a property from CitiGlobal can serve as an investment opportunity.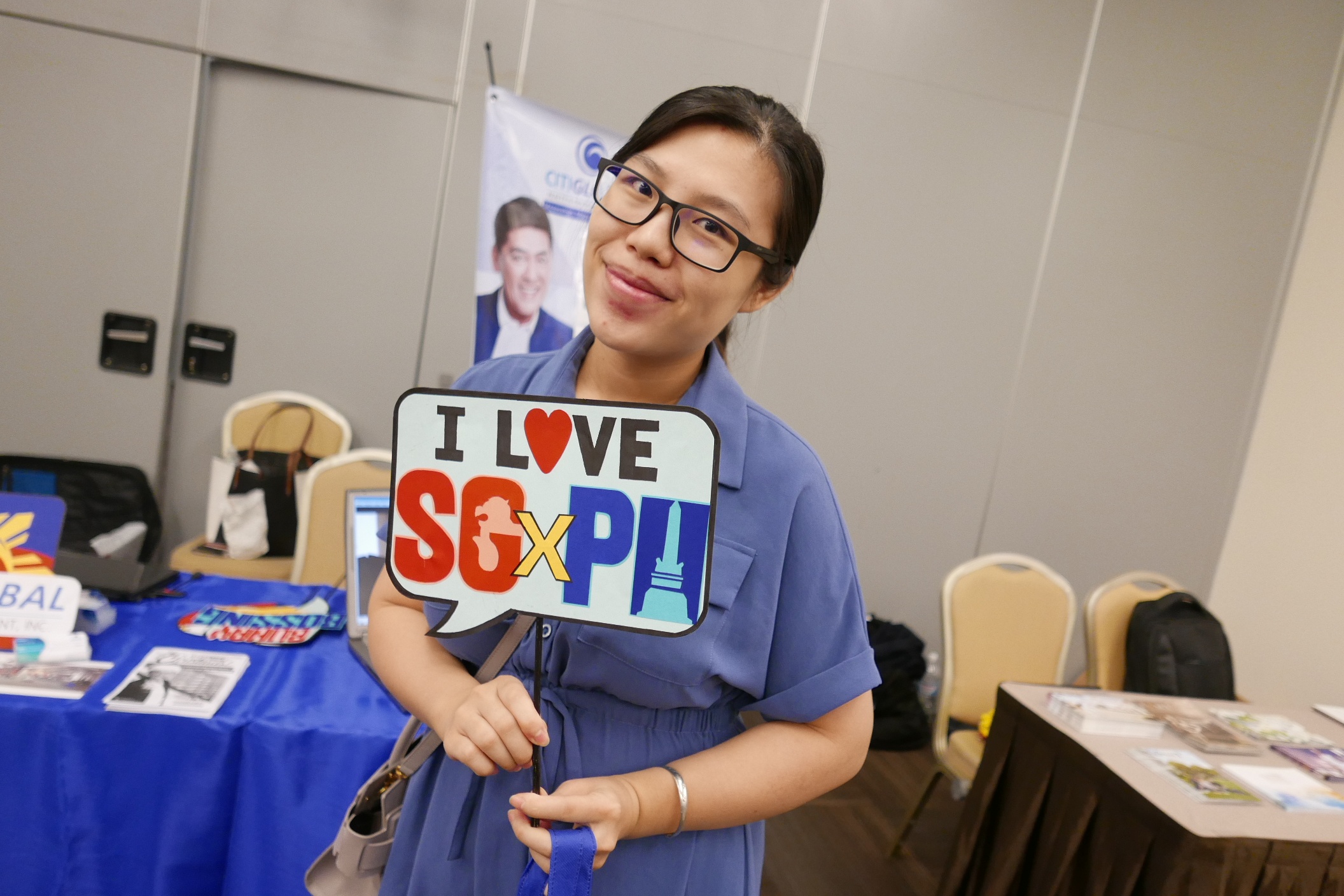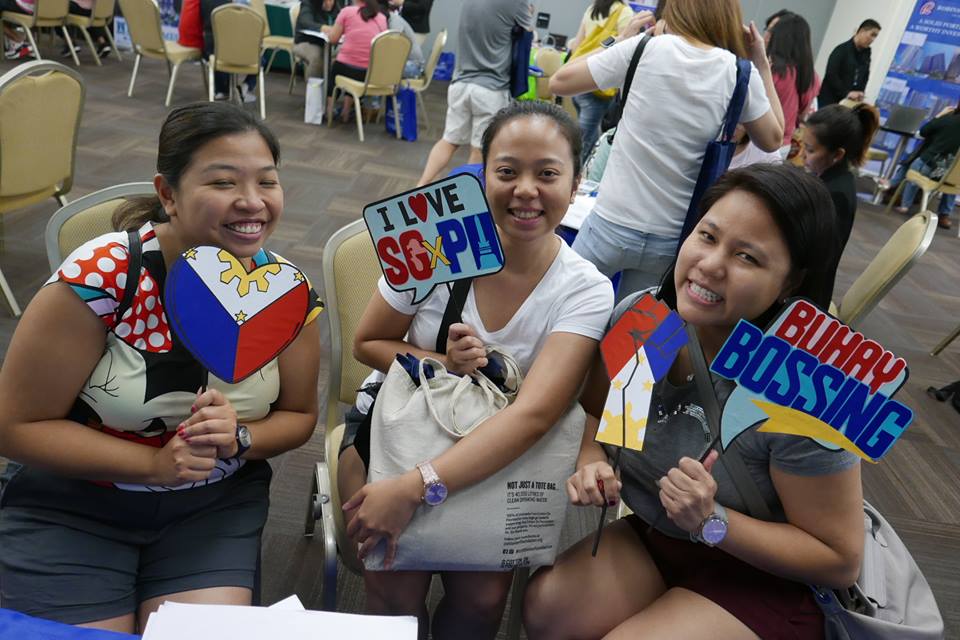 The exhibit also allowed CitiGlobal to meet its existing investors and get to know other players in the real estate industry both here and abroad. Overall, it was an exciting and fun learning experience for us all here at CitiGlobal. It was an honor for us to be part of our OFWs' dream of creating a better future for their loved-ones. And this 2018, we hope for a bigger and bolder year for CitiGlobal, our OFWs and for the real estate industry in general.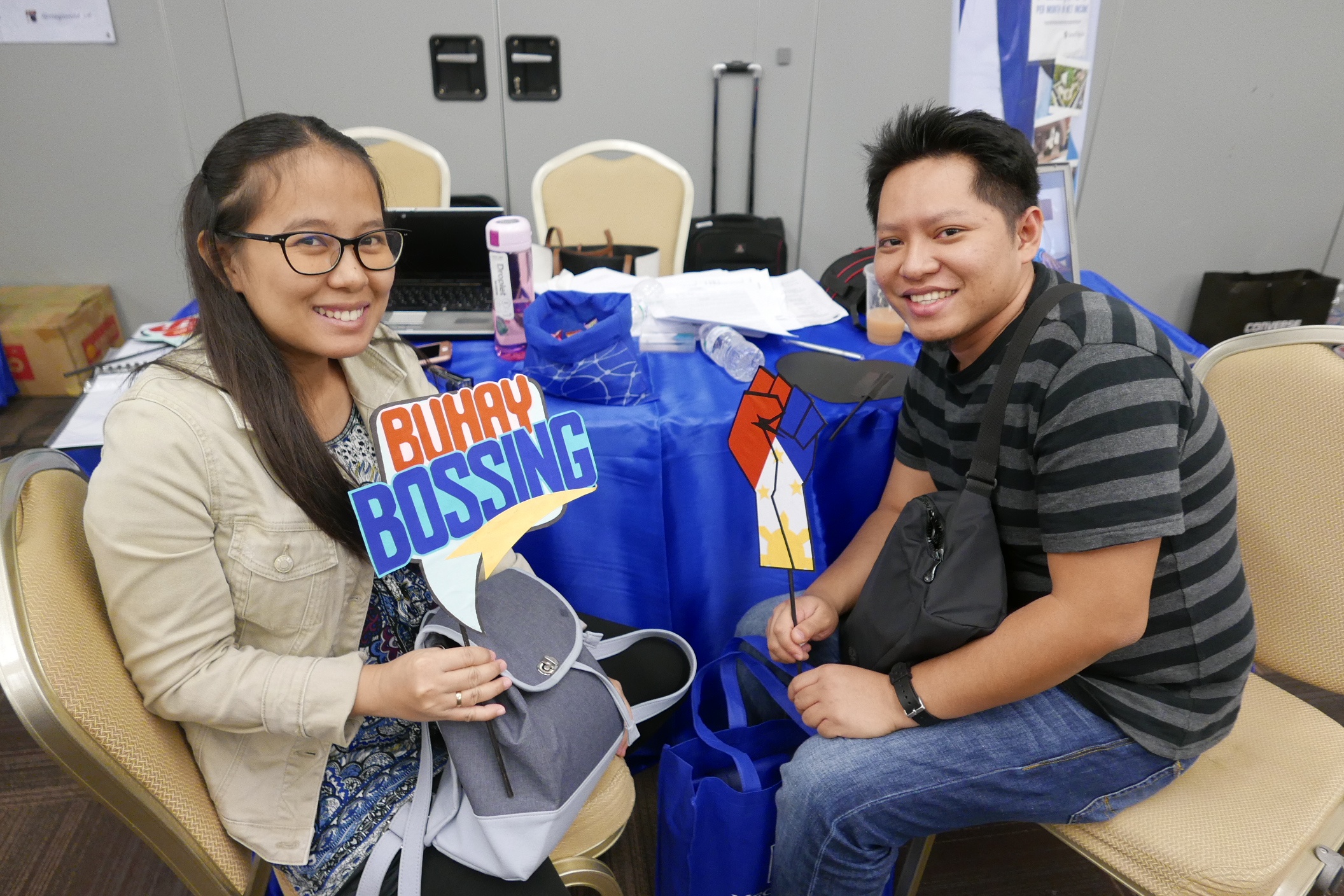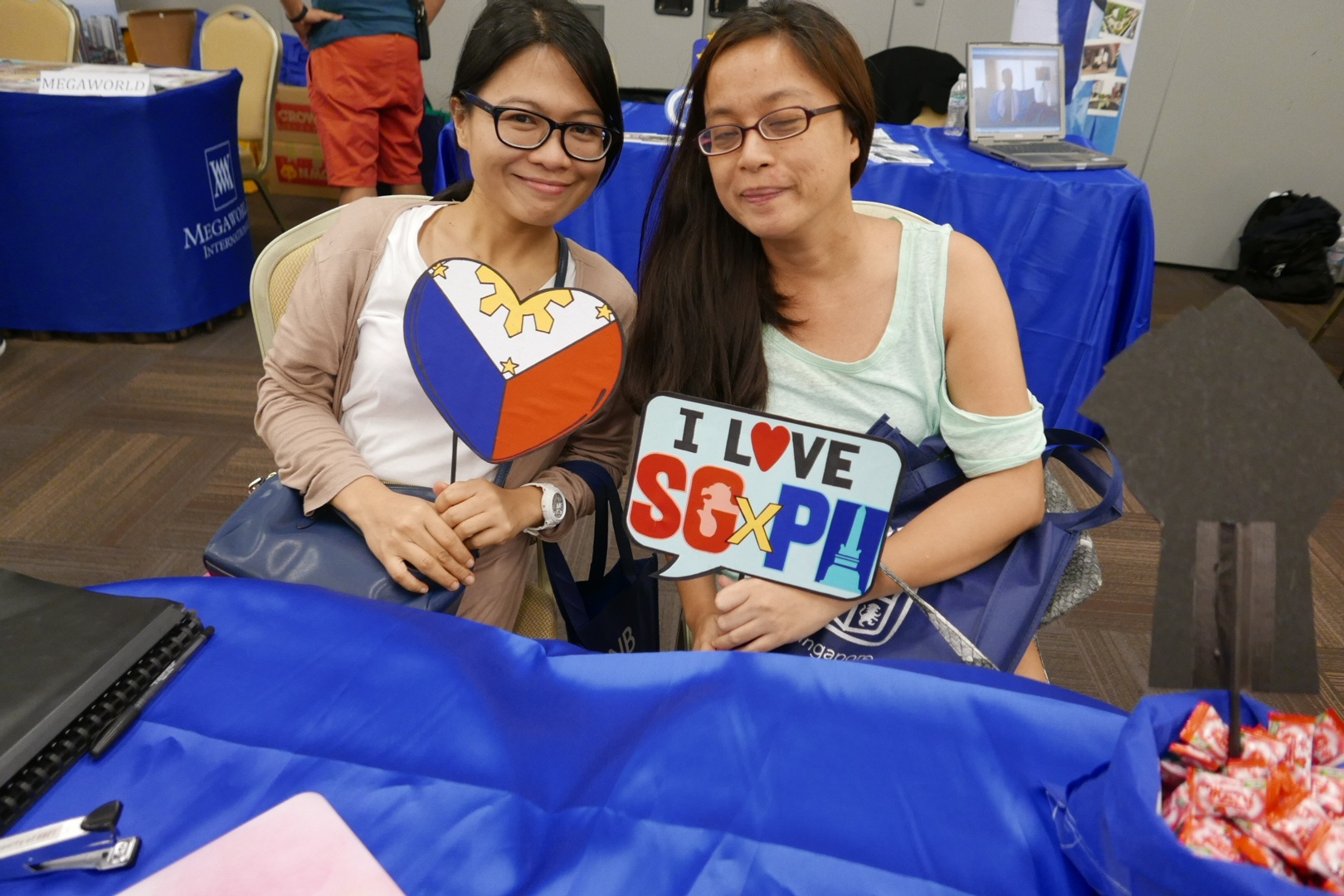 Have any questions in mind? Feel free to message us by clicking here. We would leave to hear from you.