"Nasa kabataan ang pag-asa ng bayan." - Dr. Jose P. Rizal

The youth is our hope and future. Sounds cliche and overused, right? With all the negativity that
surrounds our country, it's easy to dismiss the belief of the youth saving this country from its
perils. However, we remain hopeful and armed with this hope, we at CitiGlobal launched our
CitiCares: Handog ni Bossing campaign.

What is CitiCares: Handog ni Bossing Campaign?
Did you know that there are almost 48 million elementary and high school students who dropped
out of school? The reasons may vary but it all boils down to one: poverty. It is not uncommon for
many of these students to lack the necessary school supplies that make studying possible.

With this in mind, an advocacy was launched. The CitiCares: Handog ni Bossing campaign aims
to help students gets a better chance in life through education. For this campaign, we have
chosen Amuyong Elementary School in Amuyong, Cavite.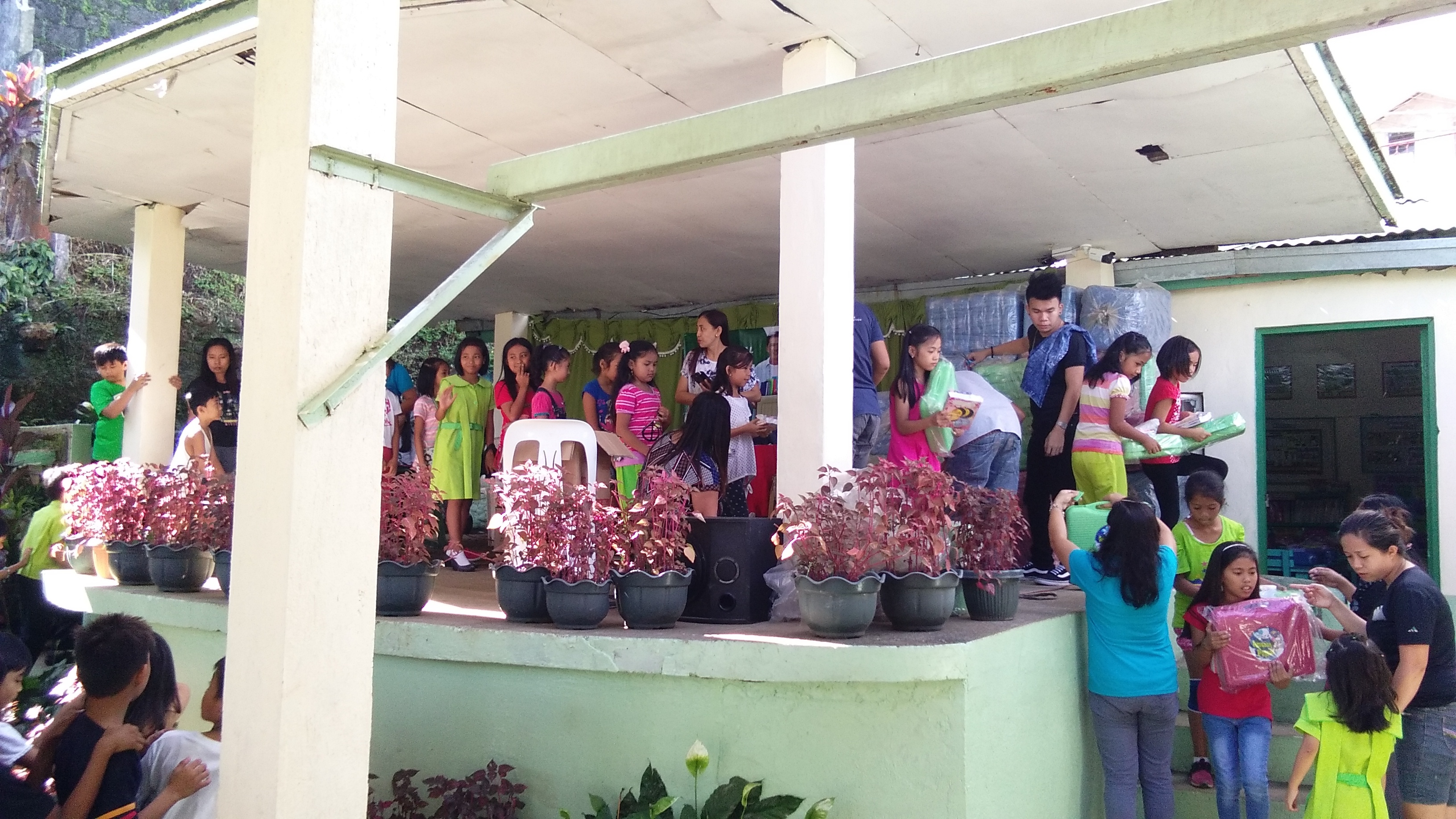 With only 276 enrolled students, Amuyong Elementary School is the right place to kickstart our
advocacy. Last July 7, 2017, the CitiGlobal team went to Amuyong Elementary School to bring
school supplies to all of their 276 students. The CitiCares package included notebooks, pencils,
ruler, crayons, scissors, and a sharpener packed in a large file case for easy carrying and
handling. Apart from providing the students the package, we also prepared a short program and
activity for the teachers and students alike.

The program began with an introduction to CitiGlobal and its advocacy followed by an
intermission number by our team.

We also prepared some activities such as Cash-ya and Hep-Hep Hooray to which everyone
gamely participated. Here are some of the highlights of the games: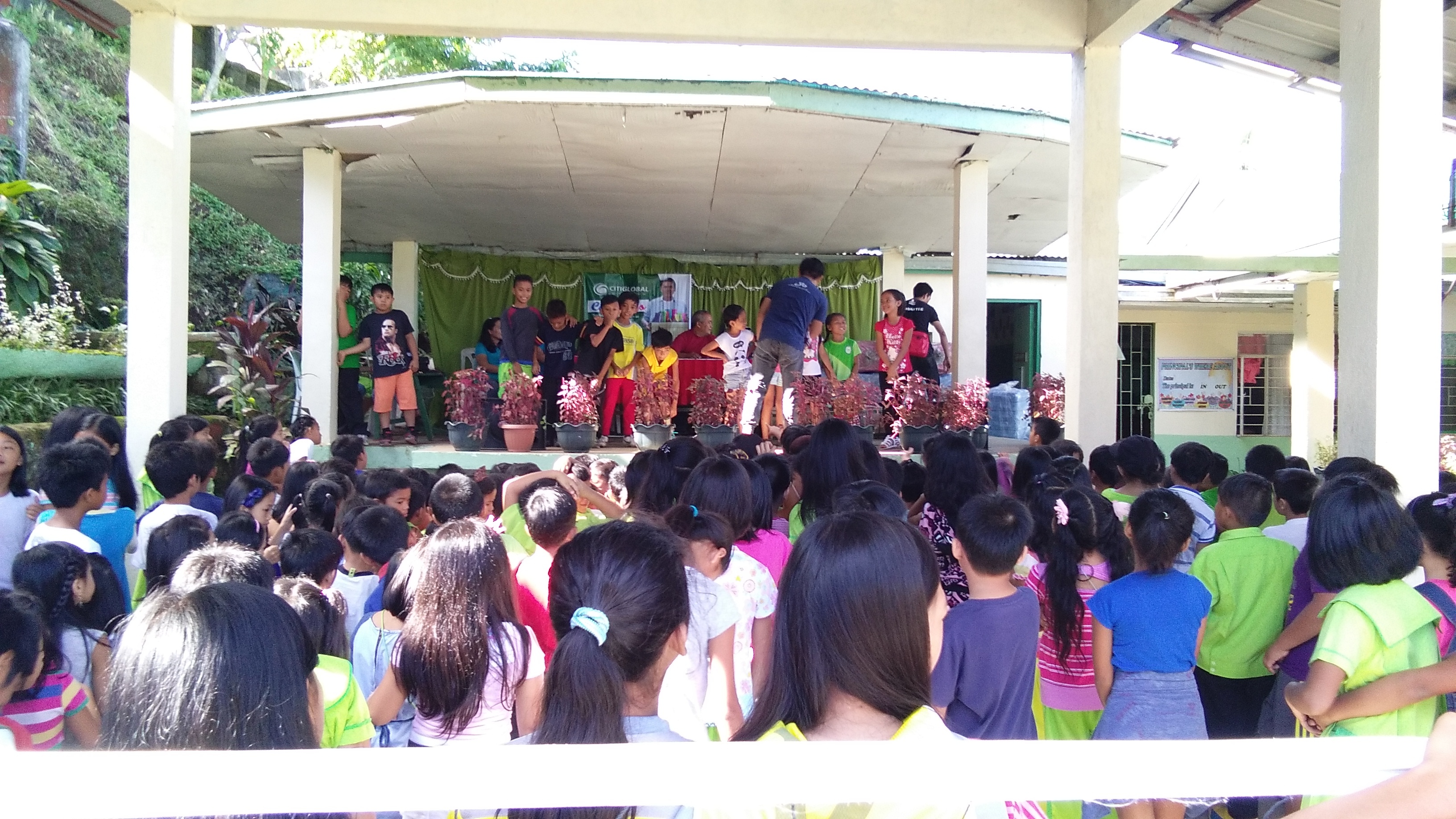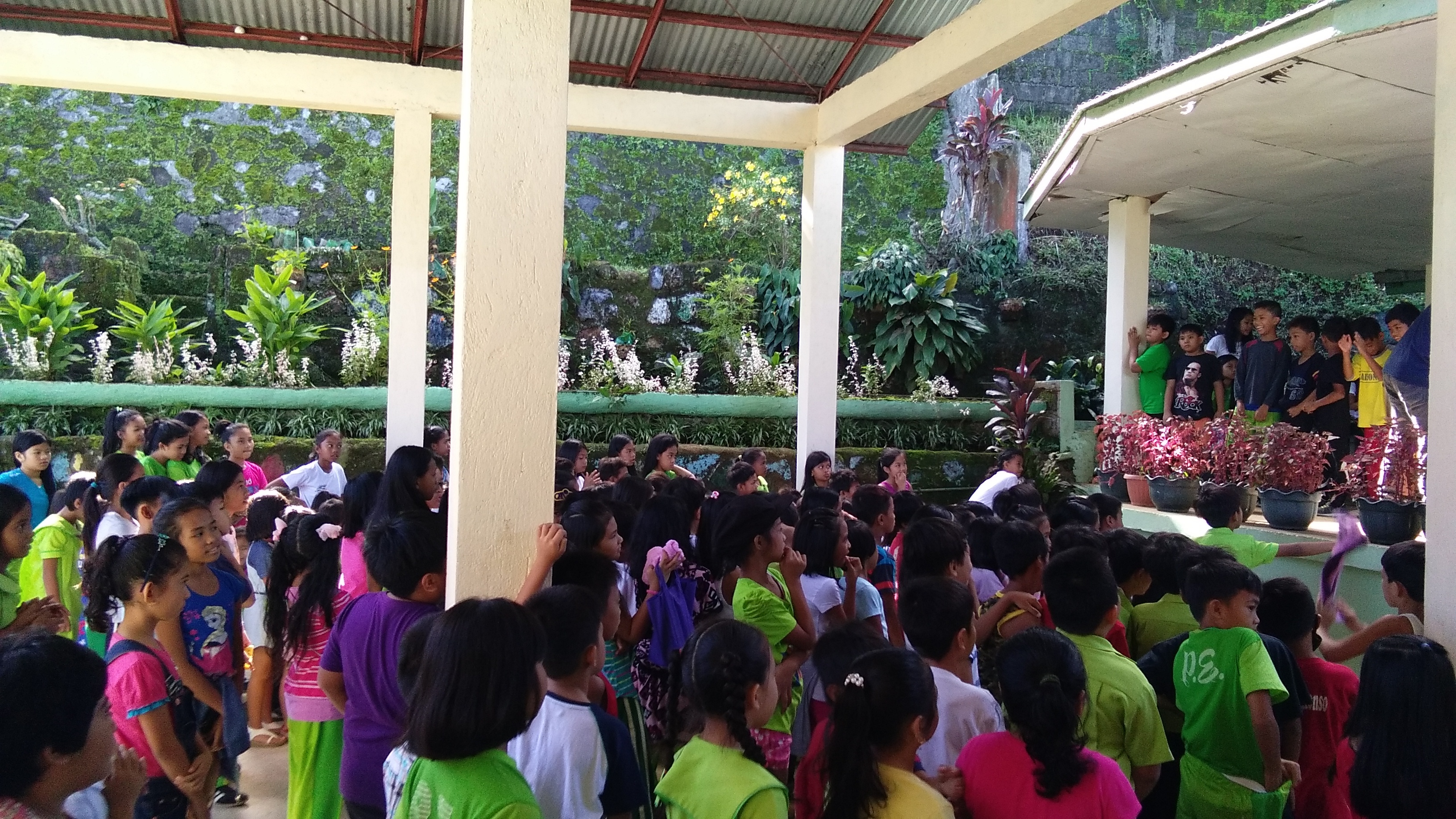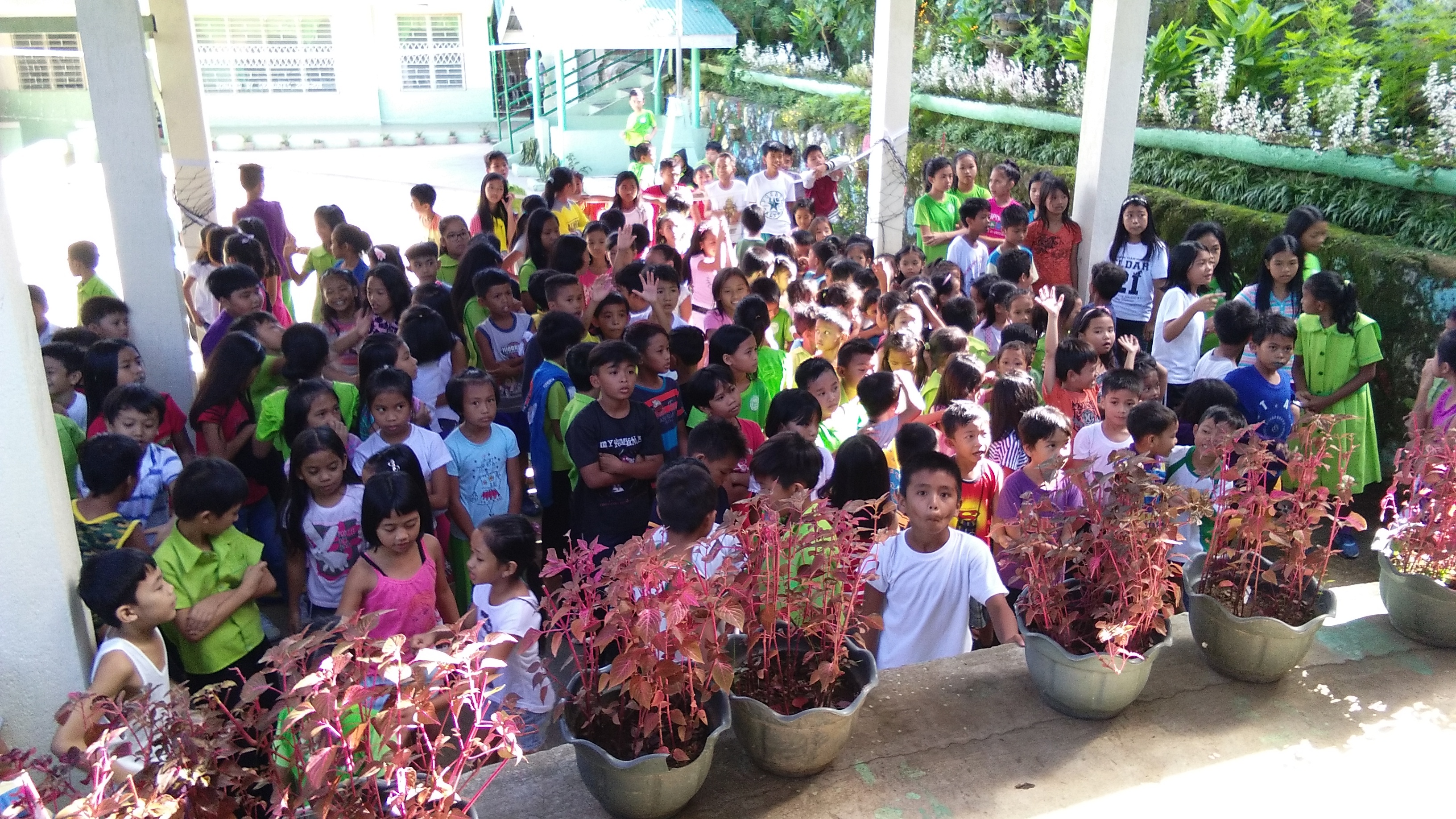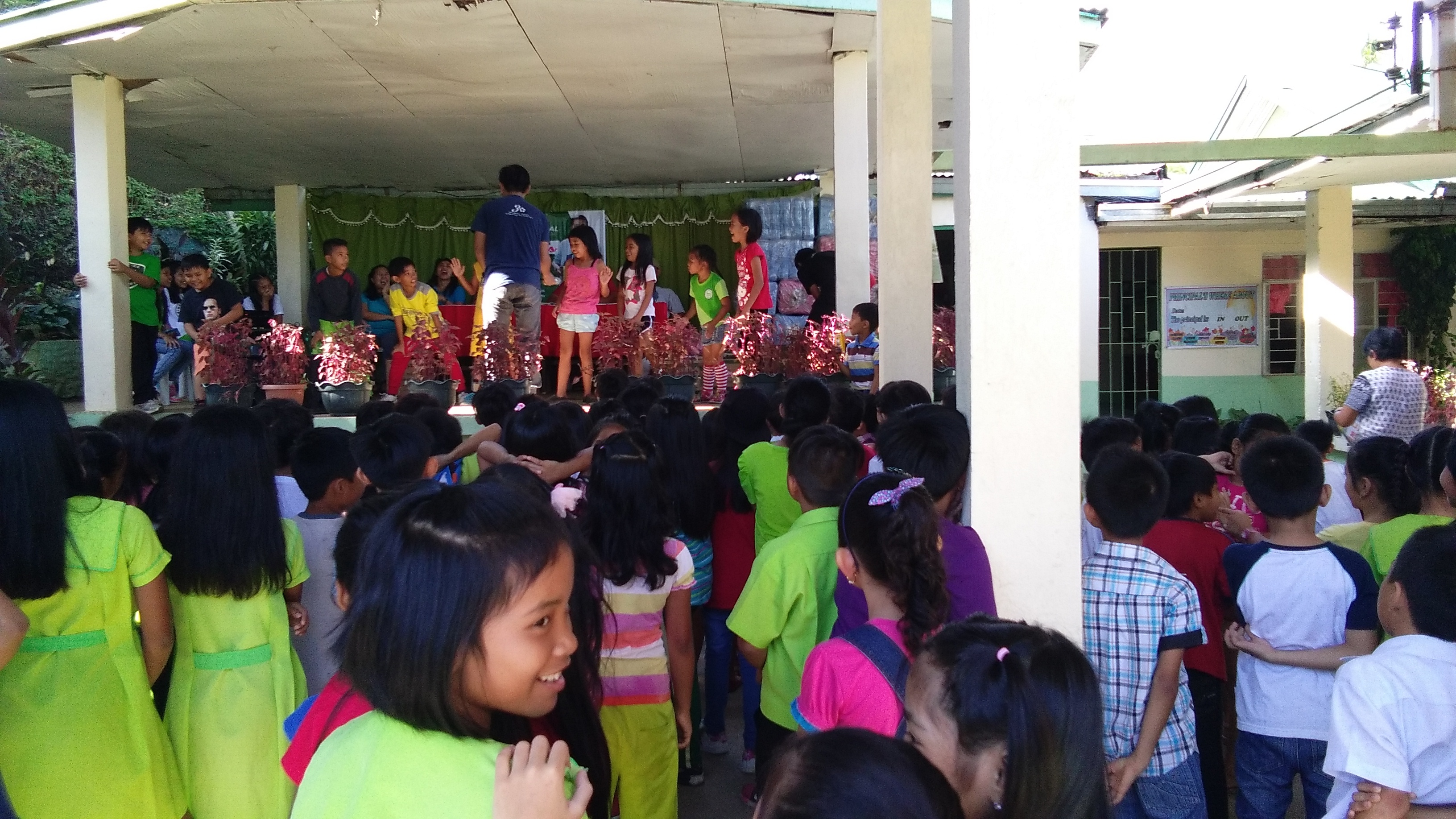 According to Amuyong Elementary School's principal, it was the first time that they were visited
and given assistance; hence, they were extremely thankful.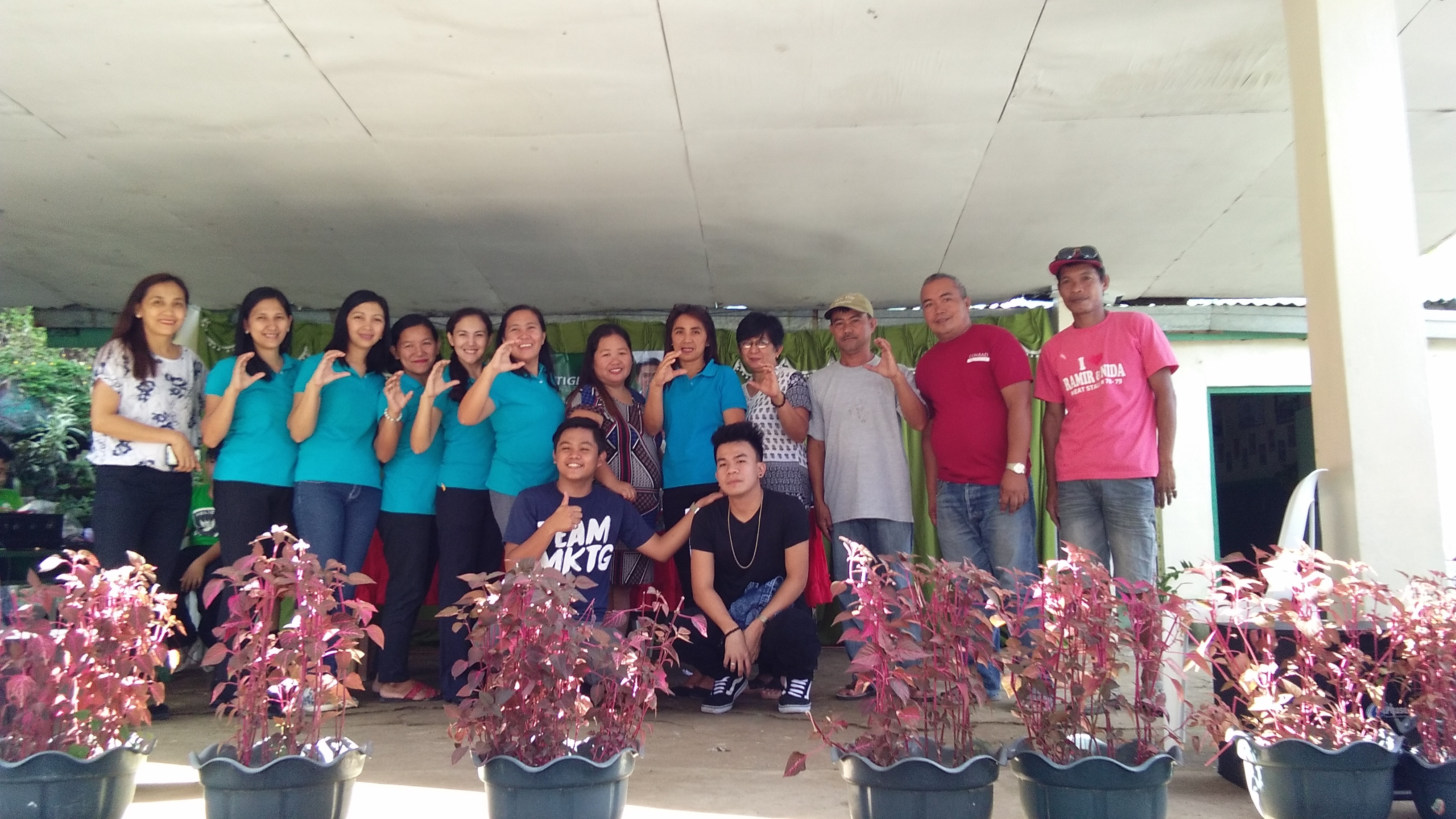 Caring is Sharing

Judging from the smiles of everyone including the CitiGlobal team, we say that this campaign
was a success. Because of this, we plan to make CitiCares: Handog ni Bossing an annual event
and serve more schools in the country.
CitiCares: Handog ni Bossing campaign shows that our tagline "Maaasahan. Mapagkakatiwalaan"
is more than just a catchphrase. It is a way of life here at CitiGlobal.
Have any questions? Feel free to message us by clicking here. We would leave to hear from you.