Internship. It's a mandatory practice for students for the office setting. For some, it's a distraction. And some, an obstacle. There are multiple definitions attributed to the word "internship." Yes, it is a mandatory practice for the corporate world. Yes, it can be a distraction to your studies (balancing school with this can be a really challenging work). Yes, it is an obstacle.
The commonly perceived notion about internships was the fact that it has no benefit whatsoever. What these believers are not seeing was the excitement or the thrill of coming inside the office, something that they MUST attribute to themselves once they actually step as an employee in the complicated world of corporate.
Another thing worth noting was the fact that they are doing internships the wrong way. No, it's not a voluntary excuse to become a slave in the system, it's a passageway to exciting opportunities. Here are some ways on how you can make it big and nail with your internship: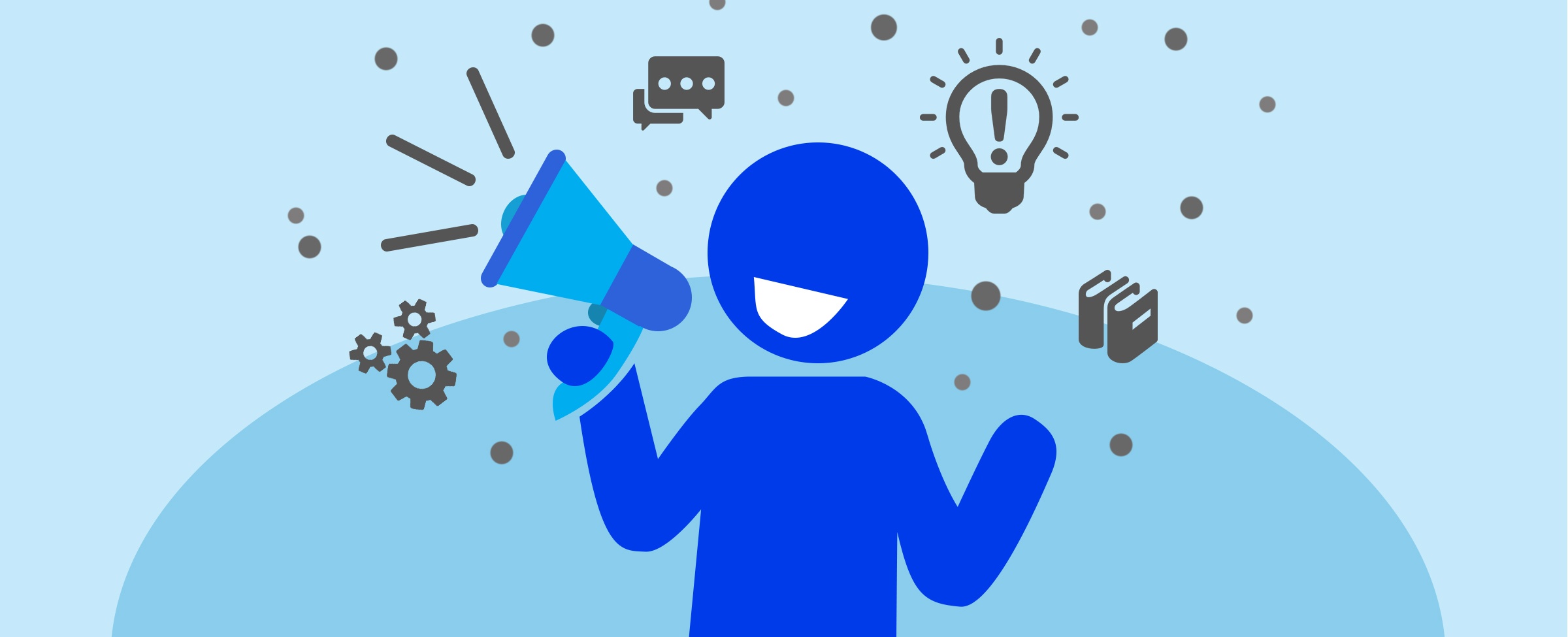 Let your voice be heard
Reciting at classes are no different when expressing yourself in the corporate world. Bosses normally encourage its employees to speak up when they have a new idea popping out of their mind. This is a sign that you care for your job, you are willing to create a new discussion for improvement. As an intern, you have to flaunt yourself to the team. Let them know that they can take you seriously, even as a trainee of a new field.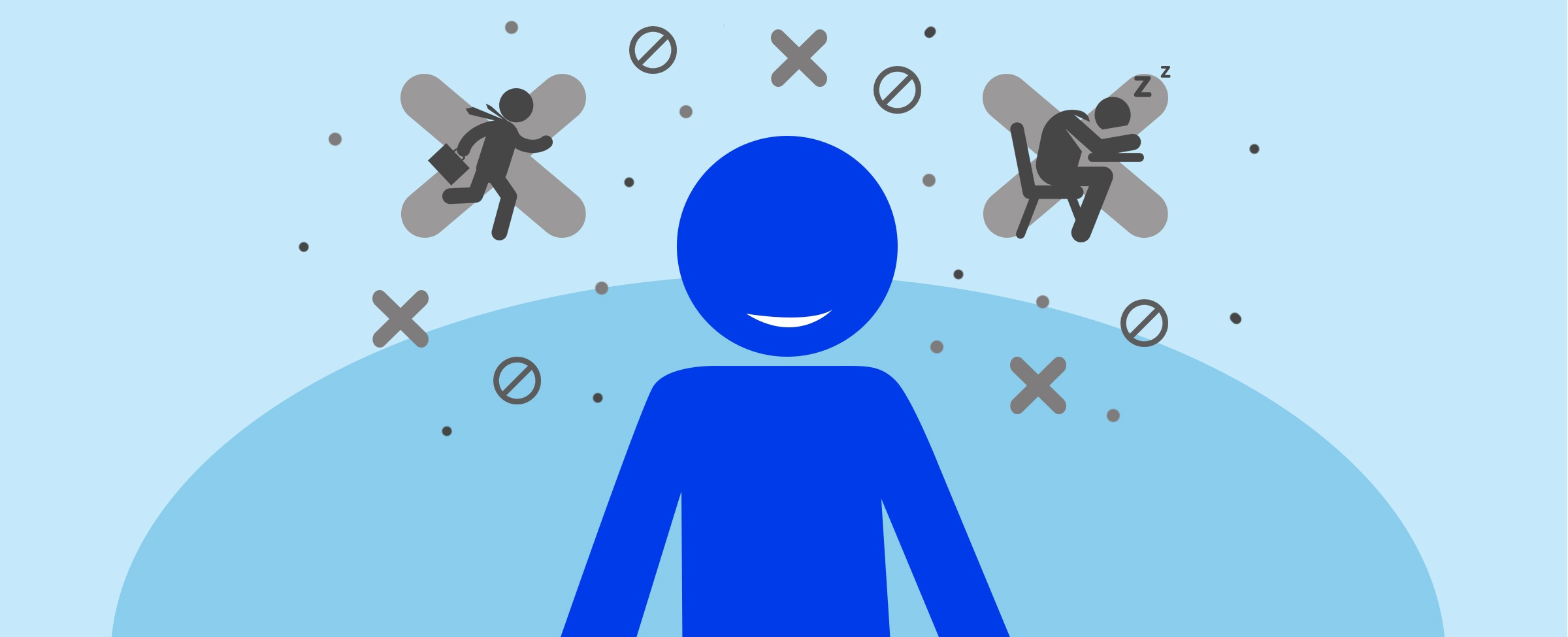 Stray away from vices
People surrounding you are strictly objected to sanctions when violated the company etiquettes. The same goes to interns. You are not a young kid that needs supervision. You are part of a team that's practicing professionalism. Don't do things that can vandalize your profile career-wise. Everyone's watching you, and they expect you to learn. Not disobey it.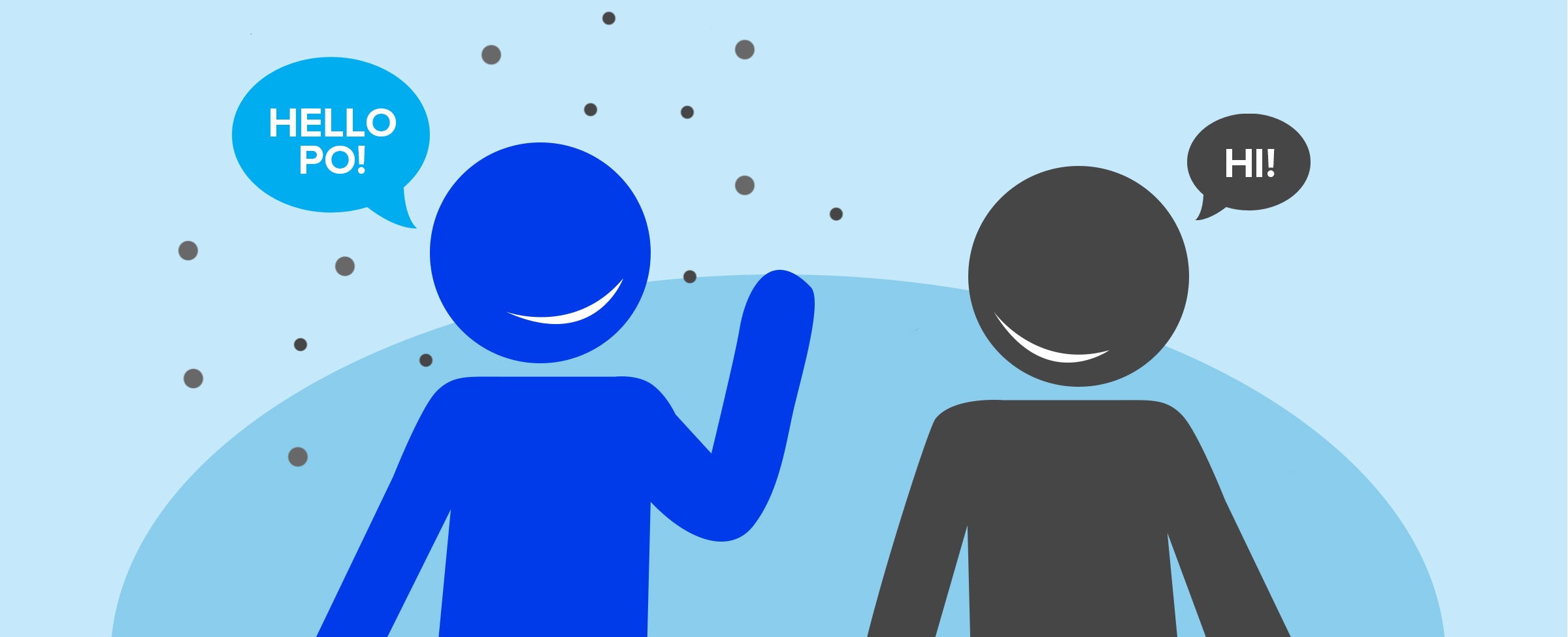 Be friendly
You have to expect that an office comprises of people with different sets of personalities, and there will be cases that you will not please everyone. The best thing you can do is provide positivity by being positive. In a very busy and fast-paced environment such as this, set the mood to a lighter one. Greet everyone when you pass by them. Do not forget the smile. A simple thing such as a smile can make a difference to other people.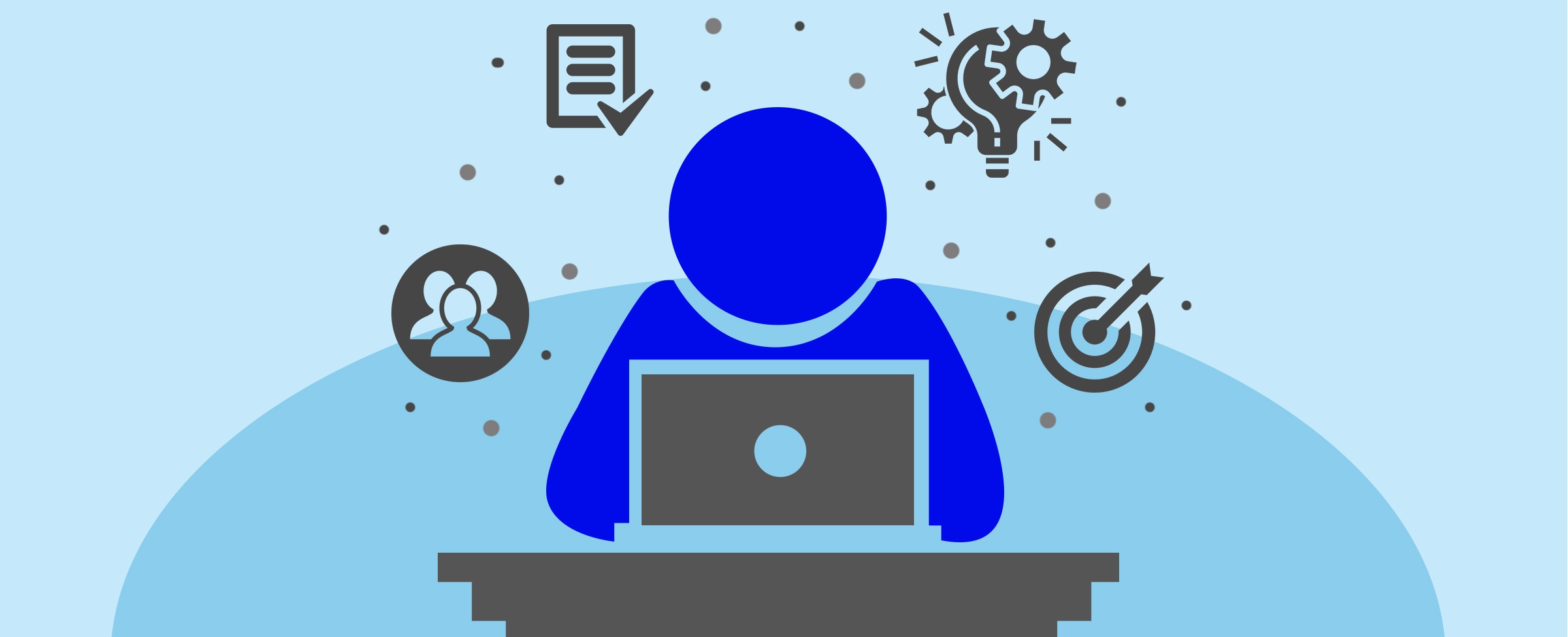 Be the brand
If you cannot fit in with the culture of the company, you will not enjoy what you are doing. Do a research, and identify the traits you have that matches the beliefs and values the team stands by. It helps in doing your tasks because you are physically and mentally aligned with the people surrounding you.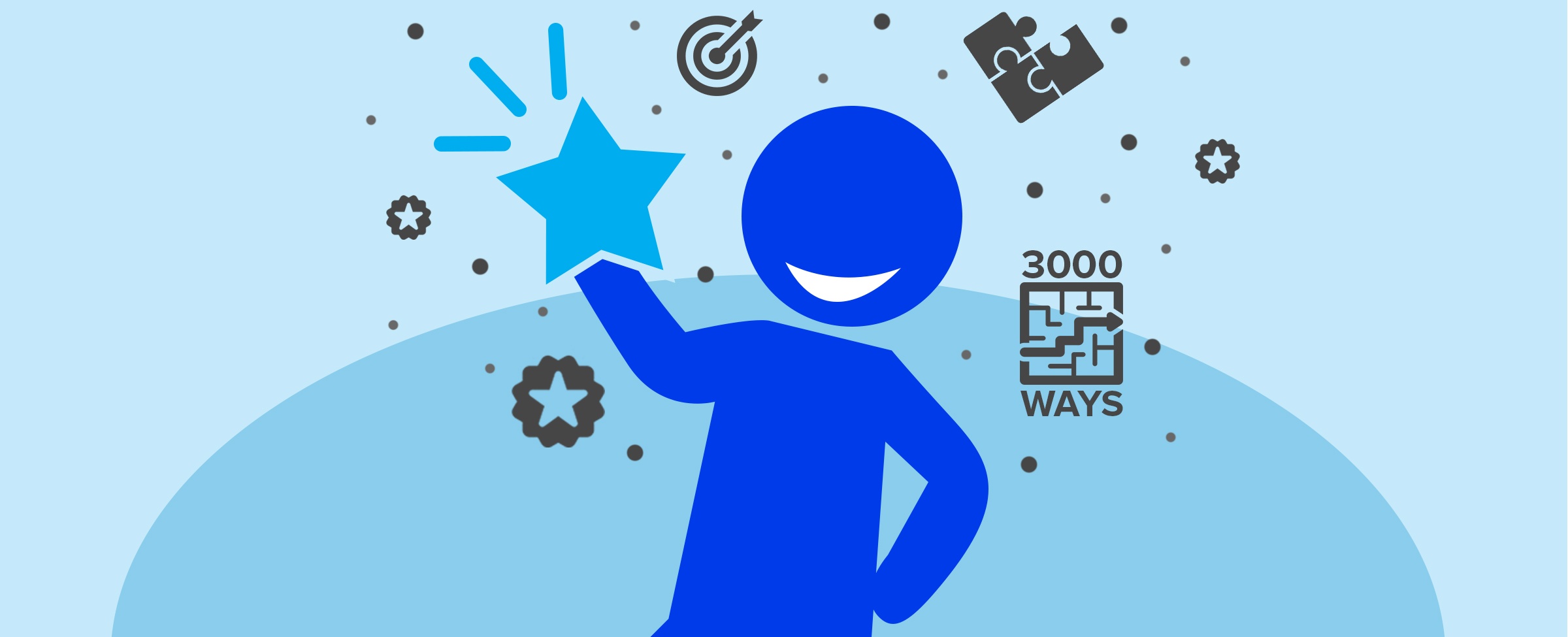 Aspire for excellence
Perform as if you are making your job seriously. Do not settle for mediocrity as mediocrity does not fruit great results to the overall product. Do not settle for good things, aspire for great ones. Companies like CitiGlobal believes there are 3,000 ways in doing a task. If you think you cannot do it in one way, try to innovate.
There is no reason to be intimidated by internships, as long as you're willing to outdo everyone's expectations for you. CitiGlobal makes sure you get the best training program for your skills in your OJT (On-the-Job Training) through skill and value-enhancing activities.
CitiGlobal is looking for interns who are willing to be excelled in their respective strengths and weaknesses. Apply now and e-mail your resume at hr@citiglobal.com.ph. Good luck and always remember that there's a much better person within you waiting to be uncovered. CitiGlobal can help you unleash that potential.
Have any other questions in mind? Feel free to message us by clicking here. We would leave to hear from you.