Next to Baguio, Tagaytay has taken the throne as the second summer capital in the Philippines. This alone is an indication that there is a demand for accommodation in this area, and more, the demand for leisure. And it could just be the next big place for your dream home. Read on to know why: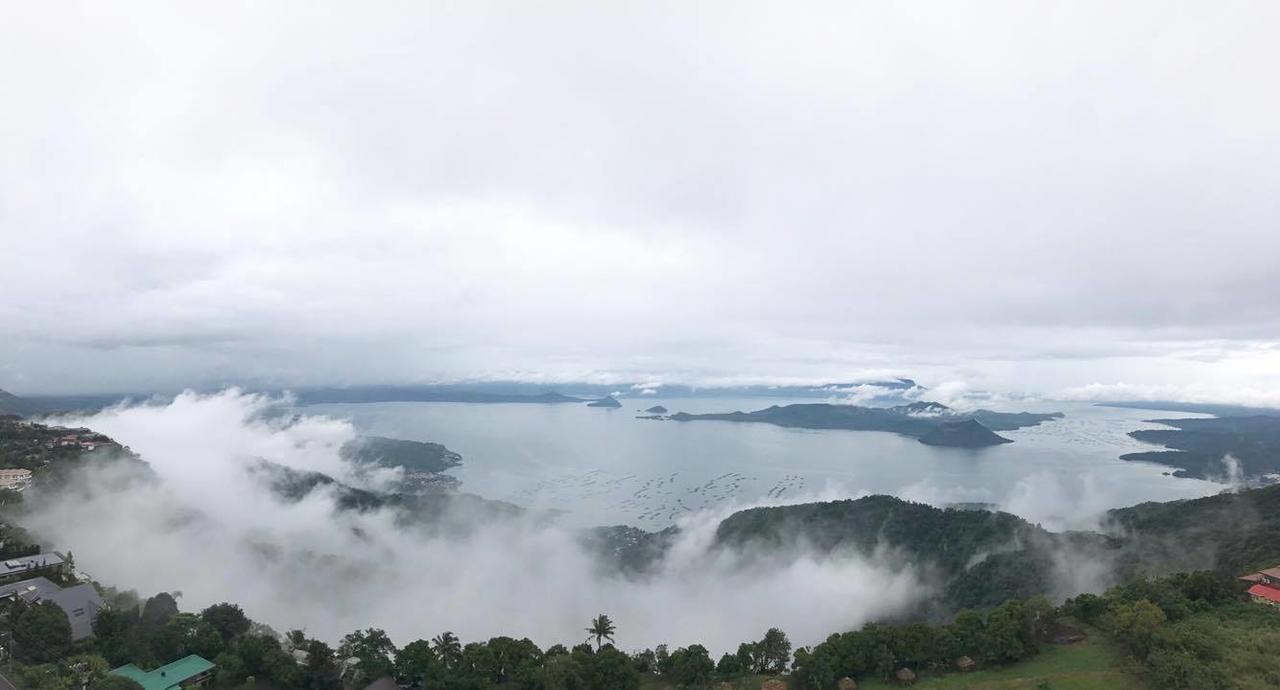 Weather
People come to Tagaytay because they feel the comfort of their own home with its weather: cool, breezy that is neither too cold nor too hot. During the summer season, it remains the same, and it is clear that at this period, you get the best here unlike the scorching hot temperature at Metro Manila areas.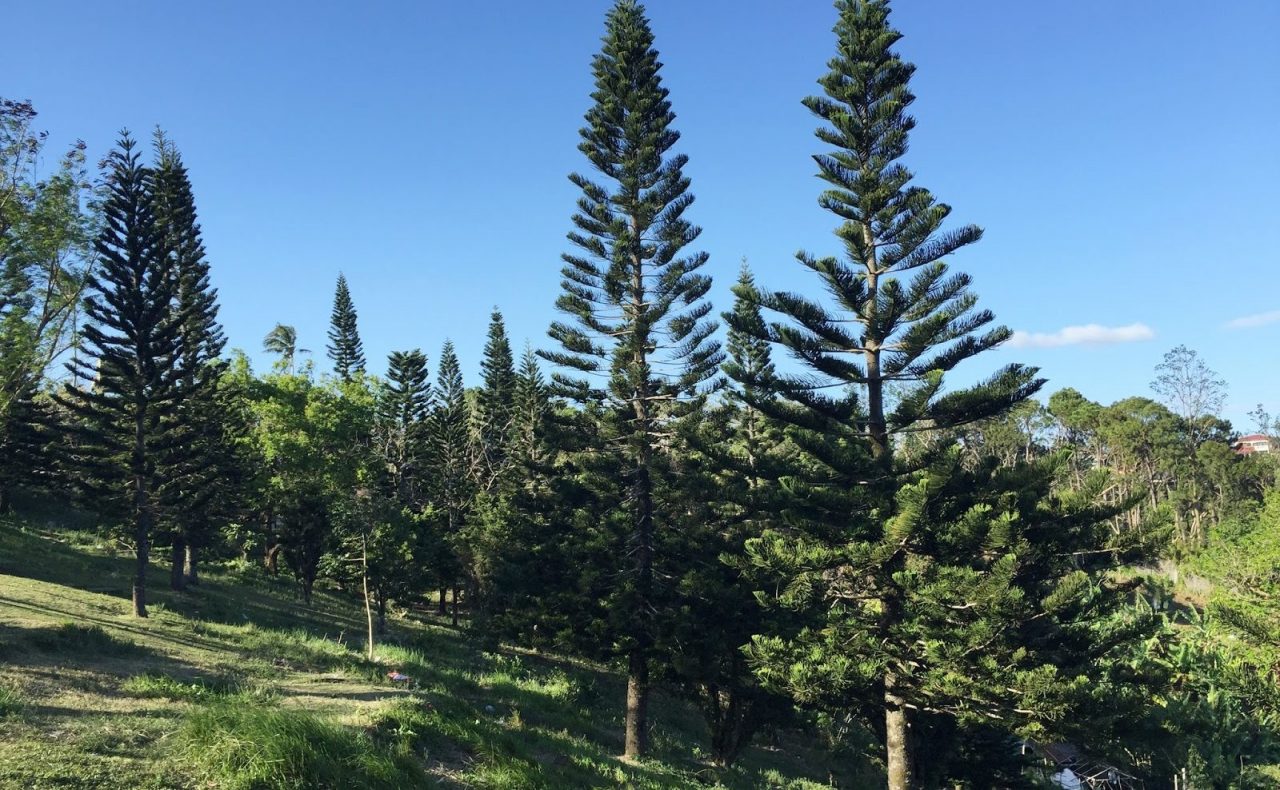 Clean environment
One of the biggest reason why it is cold here at Tagaytay is the cultivation of trees at every spot. With the urbanization of local cities, the city knows its limitation: that a clean and healthy environment has become such an integral part of why it remains popular and worth the travel.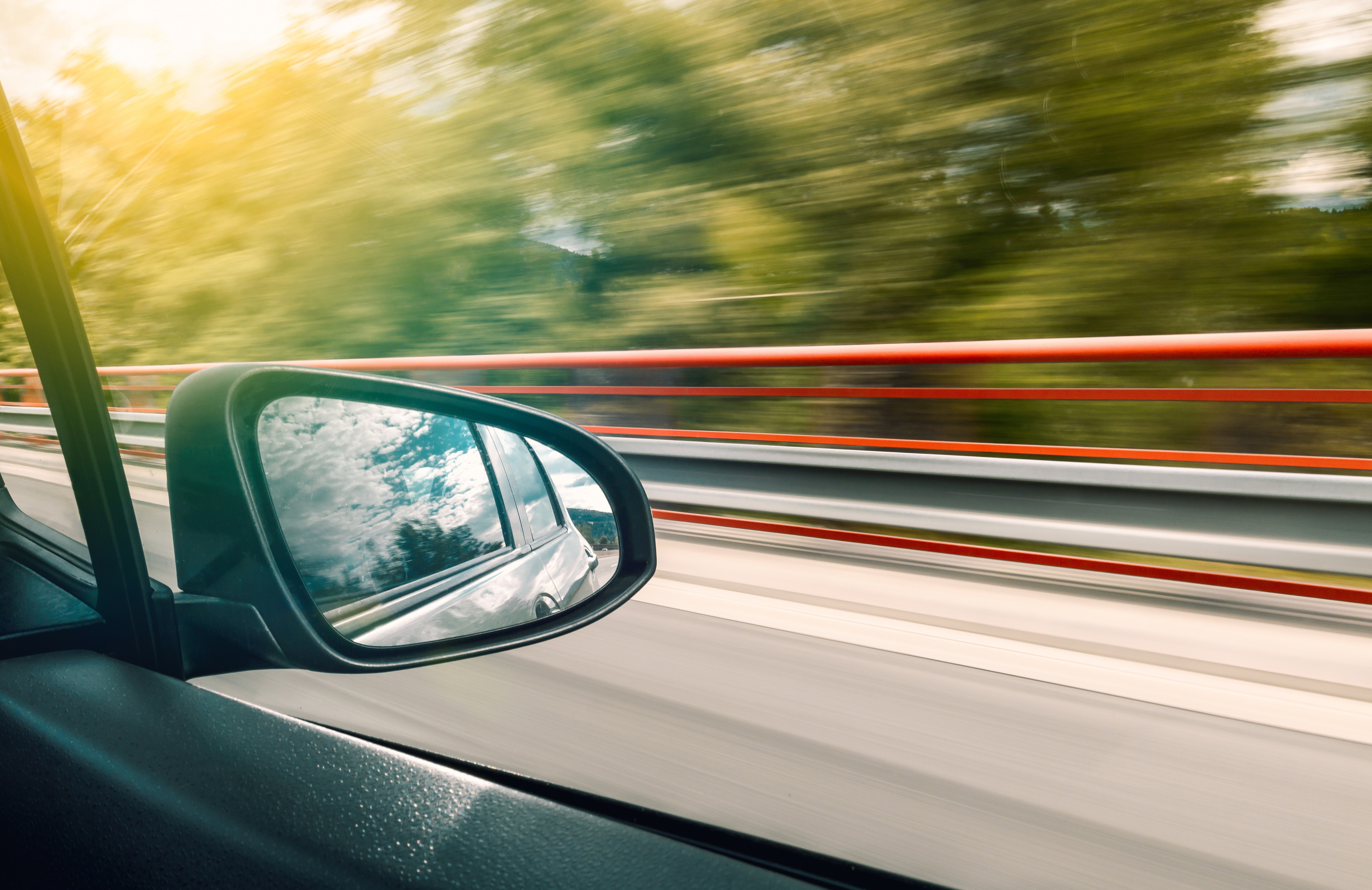 Travel time from and to Manila
Tagaytay is not really that far if you look at it. It will only take you over an hour to get here from Manila. If you are looking for a provincial property to invest, while still having the need to return to Manila at any given time, Tagaytay is the way to go. Soon, the CTBEx will be constructed, which is being reported to reduce travel time to Tagaytay from Manila at half. And its tail-end will directly lead you to our properties, namely Tagaytay Clifton Resort Suites and Tagaytay Fontaine Villas. Truly, an accessible place!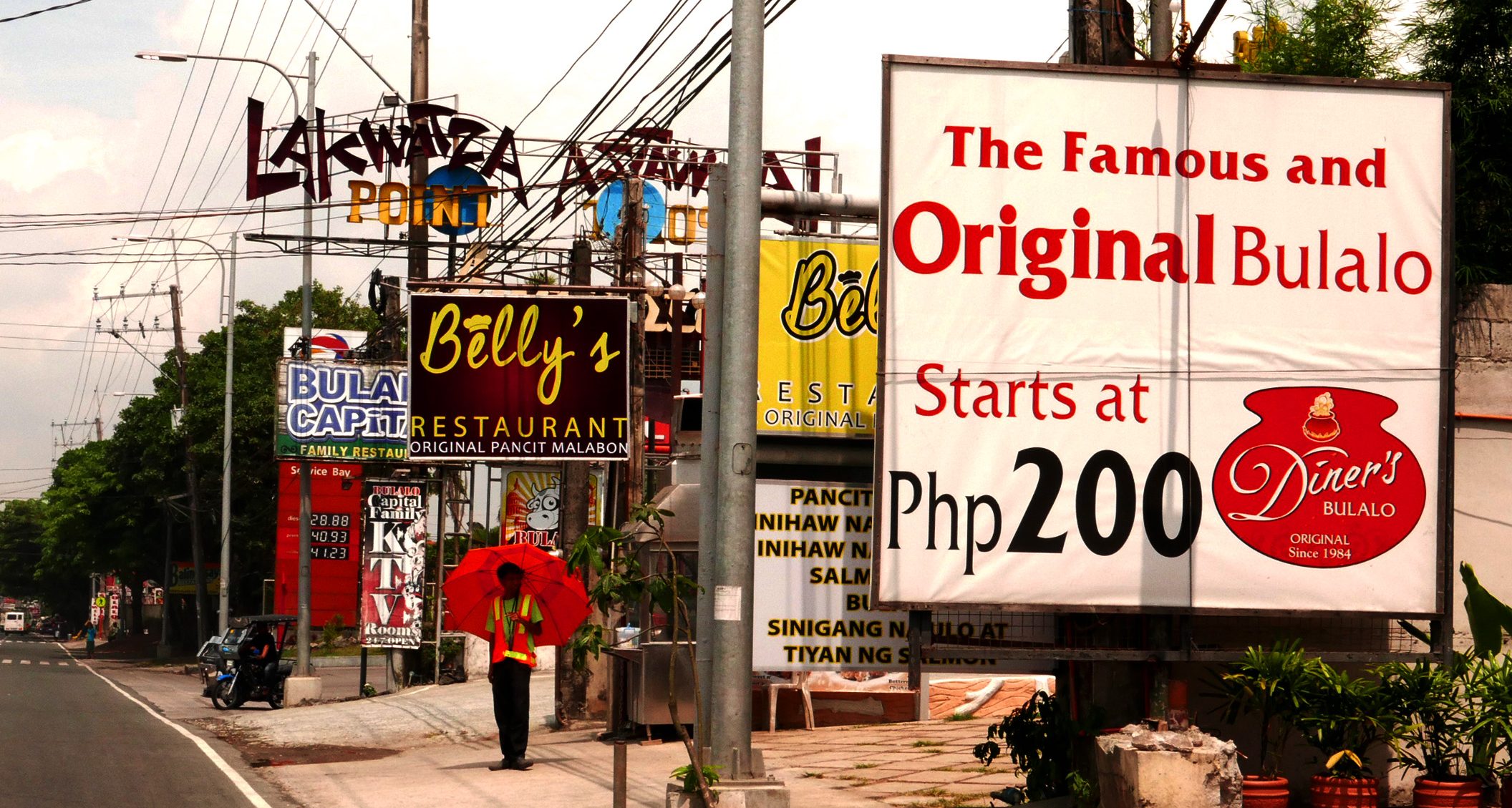 The best spots in the South
Who would not adore the beauty that is Taal Lake, the fun rides at Skyranch, or just the mouthwatering set of stores that offers quality Bulalo? It's easy to assume that you will get everything at Manila given its urbanized districts. But how come people still need the urge to go to Tagaytay? Simple answer. It's a beautiful place. And some of the best spots can be found here.
And you know what's better than that? Having your home here. Manila is populated with traffic 24/ 7. Tagaytay can make simple walks a very homey, relaxing, and smoke-free experience.
How about you give us a message so we can discuss with you something very exciting: everyone's dream home positioned in one of the best spots at Tagaytay. E-mail us at sales@citiglobal.com.ph.
For other inquiries, click here so we can accommodate you better.