Mentors are not only important, but they are also essential to each person. They are driving force for one's change, for his/ her career or personal success, or even the guide for nurturance.
As beneficial as they seem, a lot of people are curious where they can find them. In fact, they are not really hard to spot. Here's how you can get your very own mentor.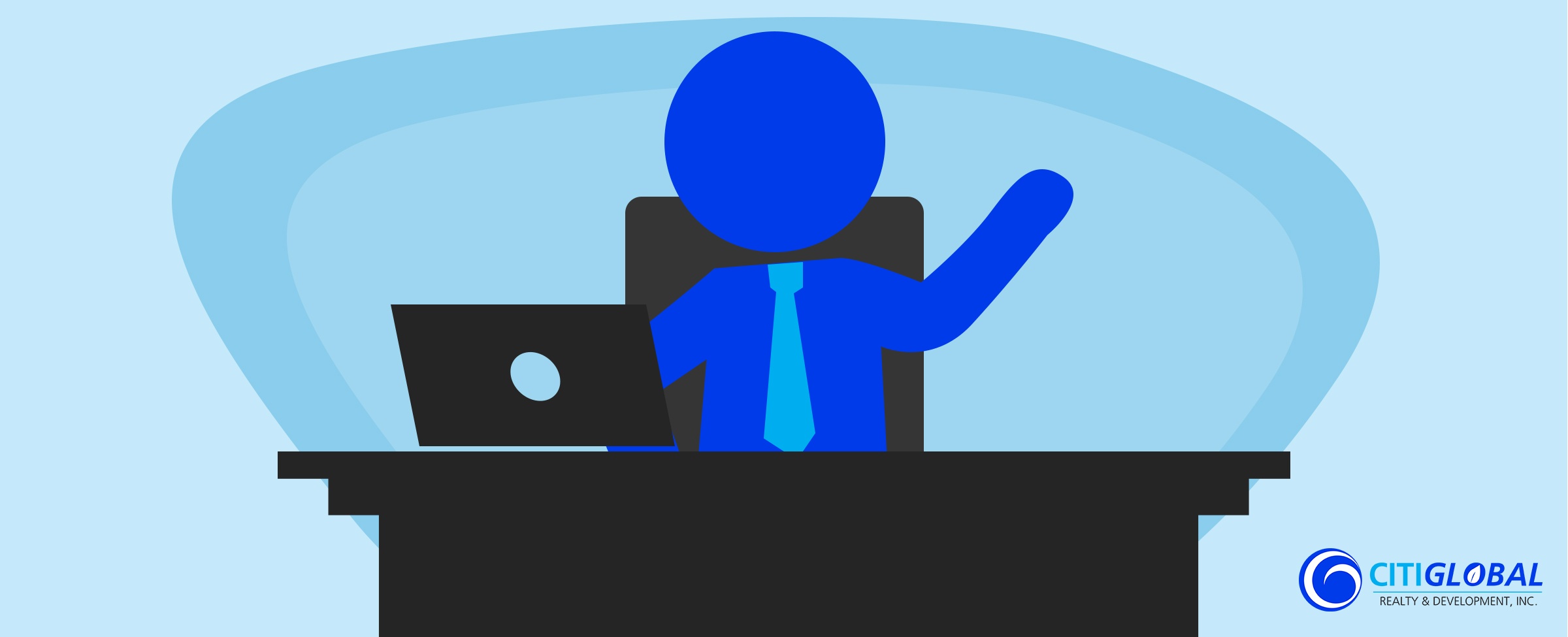 Your boss
When people say mentors, one would presume it under the image of a boss. True enough, a boss' duty is to persevere his/ her men to produce work better than expected. They, in other words, are inherently mentors. Regardless of their proficiency, you, as an employee, will learn at least something new under their supervision. Bosses can be strict or relaxed, it's all part of the job to drive the team to greater outputs.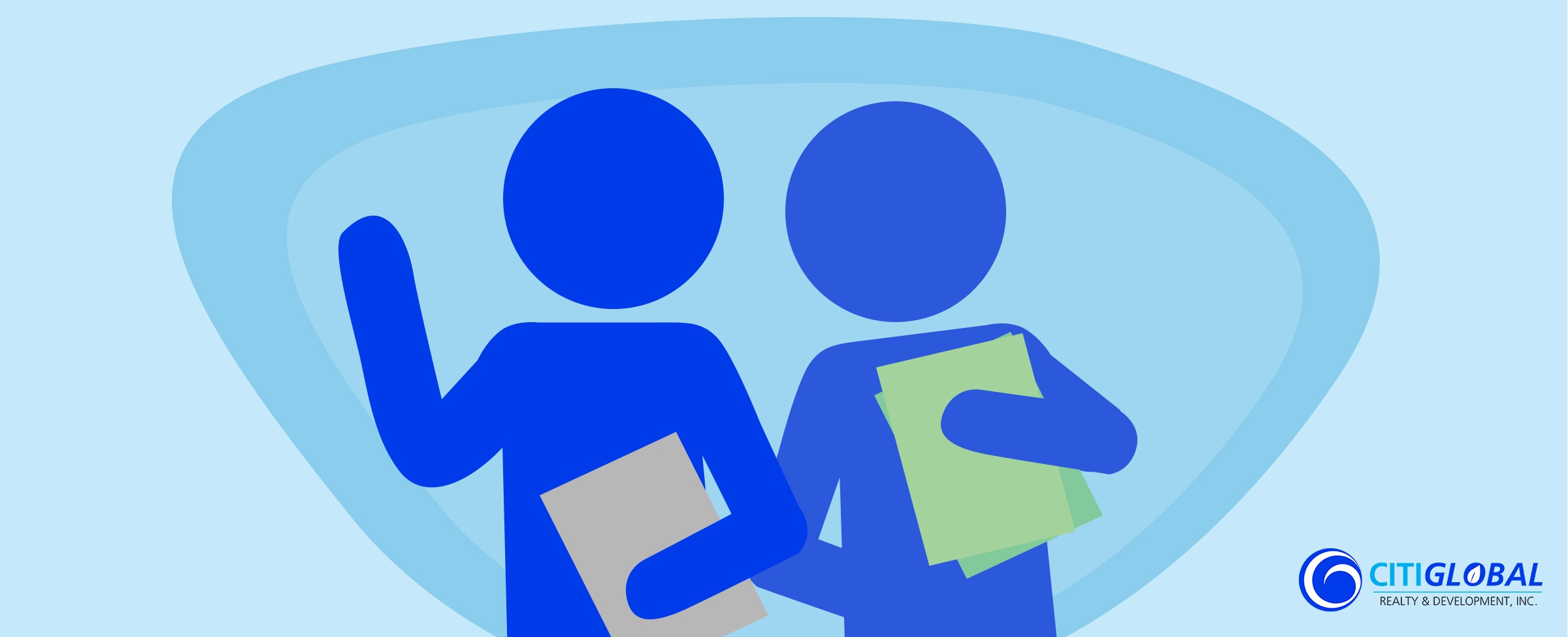 Your colleagues
If a boss cannot be an influencer for you, you can find it within your own office pool. A colleague that has more experience than you on a particular skill. It doesn't really matter if you're on the same level, or he/ she is under your supervision. You have to note that in the end, you don't know everything. You might just learn something to the person you're training.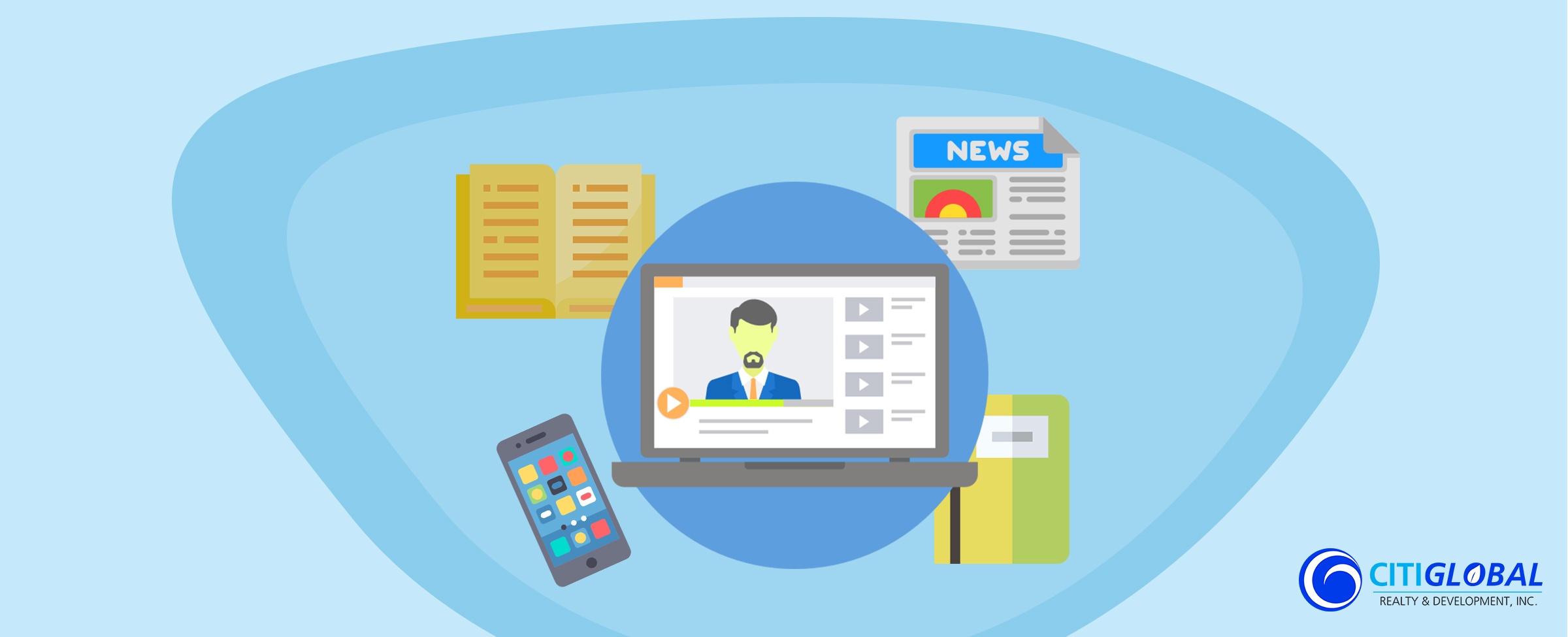 Print and digital materials
The greatest part of finding a mentor is that you can have a lot of them. You can have your boss as one, and even Bill Gates, or Sun Tzu, or Dr. Jose Rizal. The imprints they left on print or online is a very substantial tool for your learning. These materials are always accessible, and you're the one that's being left out to use it for future application.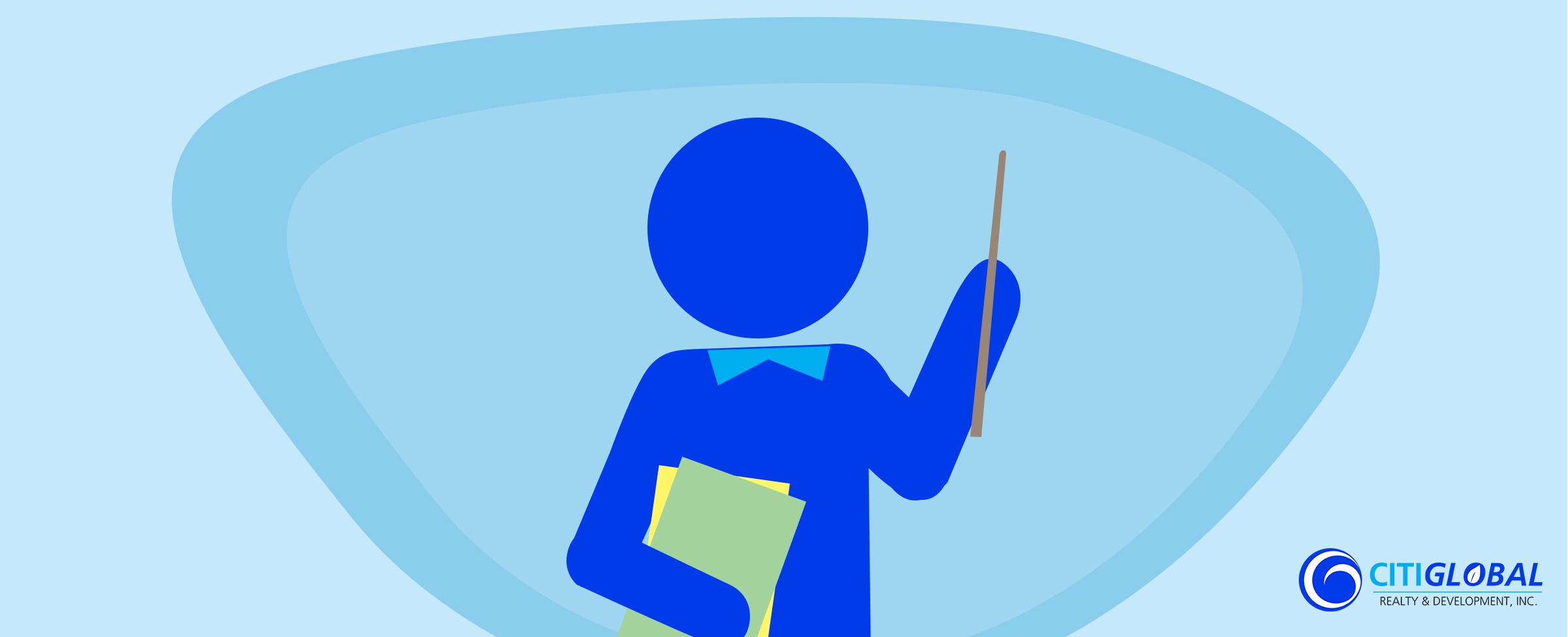 Your former teachers at school
The values you learn at school from your teachers go beyond the corners of classrooms. There's a reason why they are being tagged as your third parent, and it shows on what you have become upon graduating. Reach out and go back to your professors. They might give you lessons other than simple facts about science or history.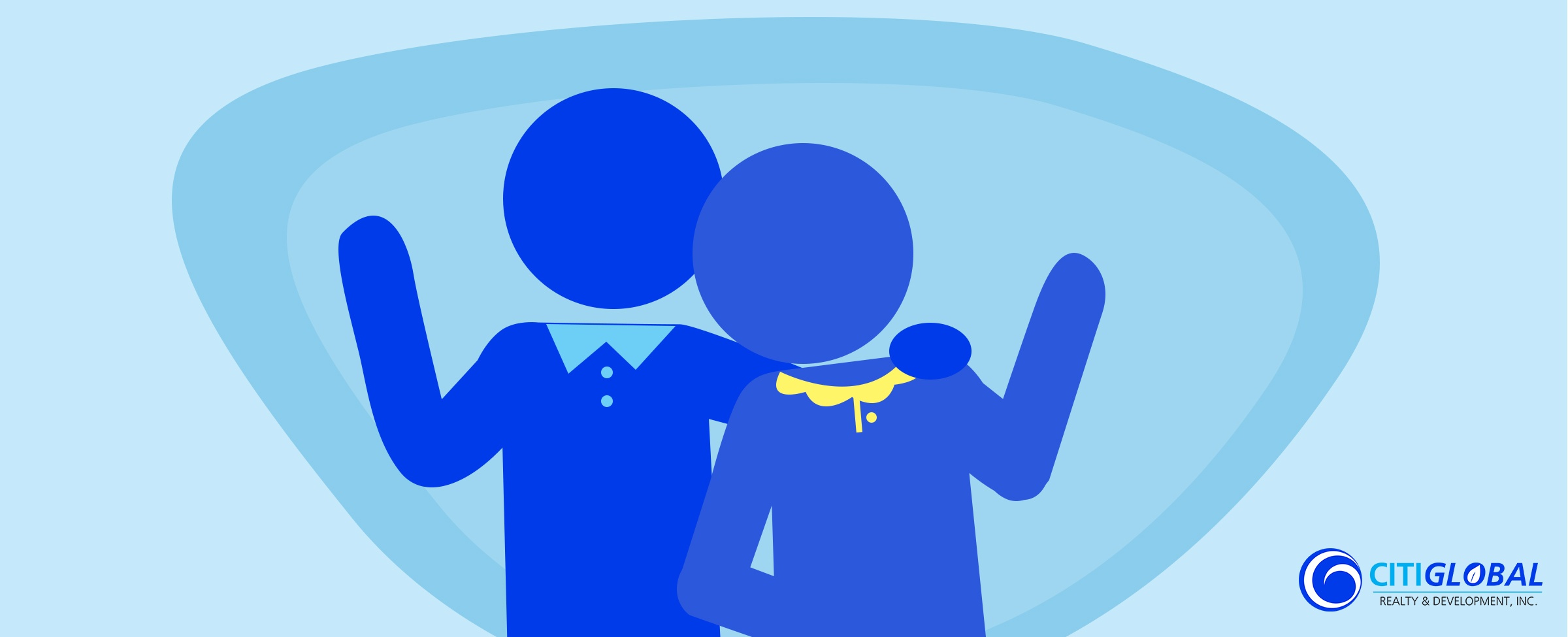 Your parents
Your parents shape you from infancy until adulthood. They know you better than other people. They discipline you when you do something wrong. A lot of people don't even recognize how important verbal scolding is going to be relevant for them when they have their own kids. When you grow up, you might not share the same profession as your parents. But you'll still learn from them: something even greater than obeying office practice, the value of self and respect (and more).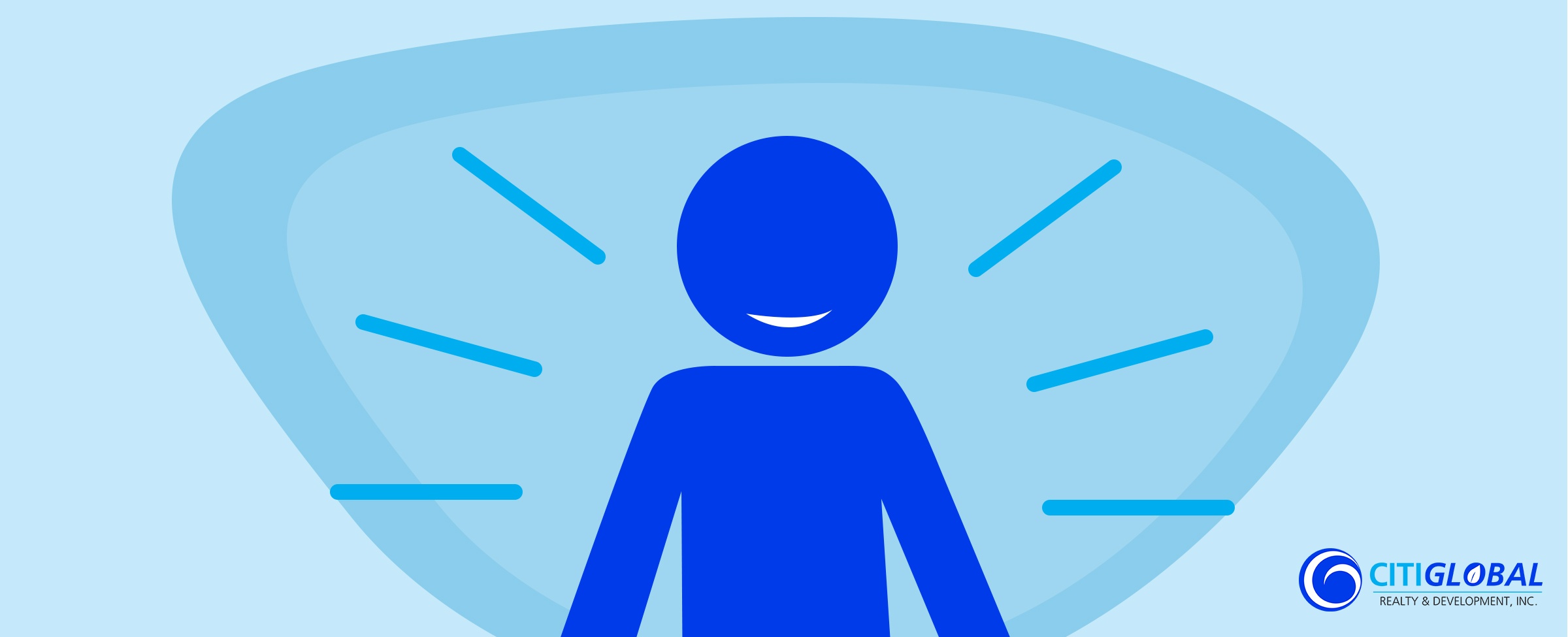 Within you
In the end, you are your best mentor. Even with advice from other people, you are the driver to your own decisions, whether you follow them or not. You control on determining what is wrong and what is right.
Finding the right people might not be the best thing if you're looking for a mentor. You can really change by focusing on your self, stripped off influences. They are merely guides, but you are your own master, mentor yourself the right way.  
Citi Global is here to help you transform into someone greater. Mentors are there because they want to support each person's advancement. Get it from us! Apply now! Send your resume at hr@citiglobal.com.ph.